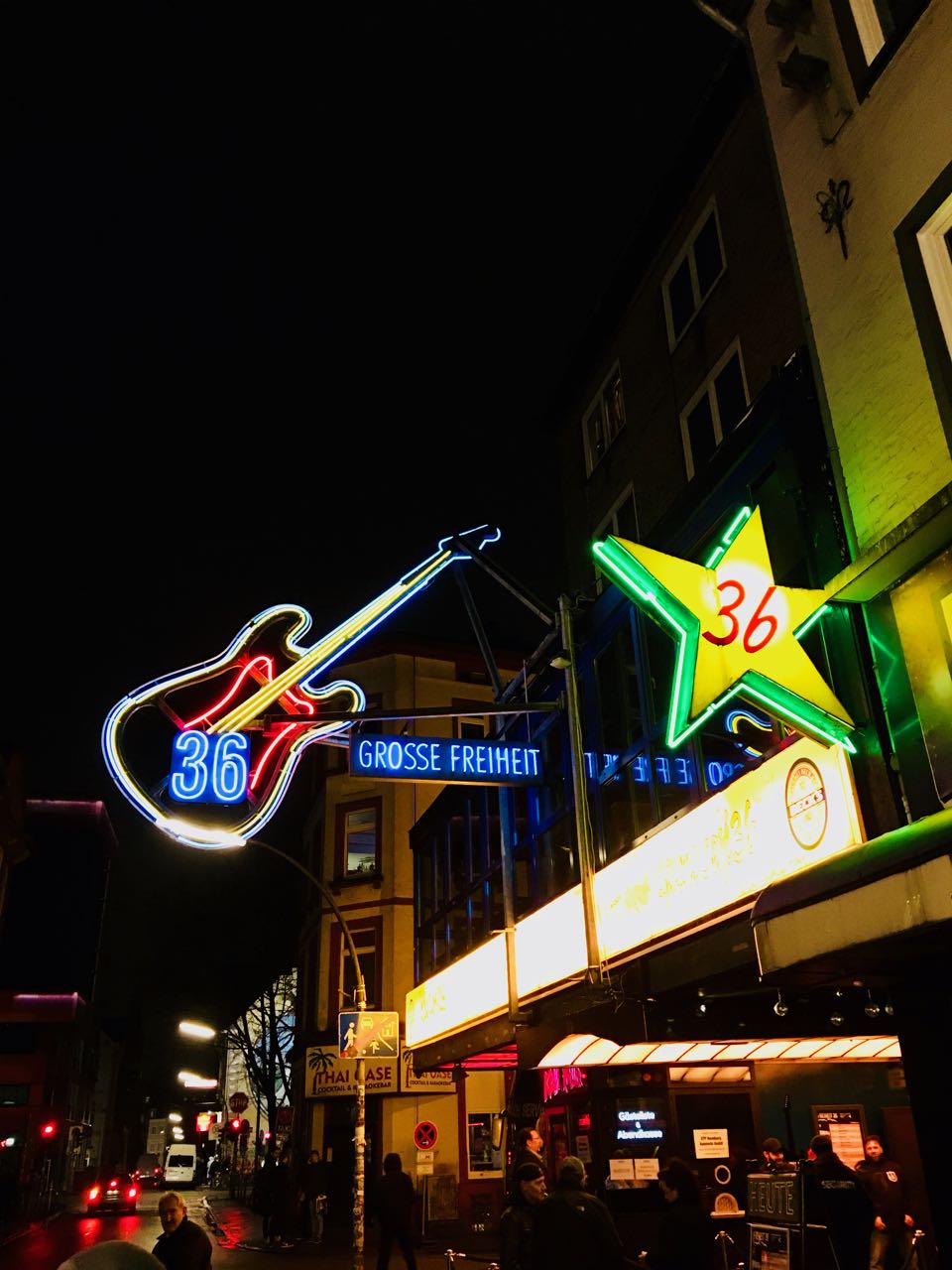 Ohne Frage soll es sich bei der "Back to the Roots"-Tour von Dirkschneider um seine erfolgreichste Konzertreihe handeln, die er in seinen Solojahren auf die Beine gestellt hat.
Nun kann man sich darüber streiten, ob der bessere Accept-Sänder Udo Dirkschneider oder aber der aktuelle, aus den USA stammende und inzwischen 63 Jahre alte Mark Tornillo ist. Beide haben eine ähnliche Stimmfarbe, quetschen die Töne durch die Stimmbänder und für den Metal-Laien sind die beiden Sänger vermutlich kaum oder nur schlecht zu differenzieren. Am Ende ist für mich persönlich immer noch der gute, alte Udo DIE Stimme Accepts. Daher gebe ich mir meist auch Konzerte beider Bands. Dirkschneider und eben Accept selbst.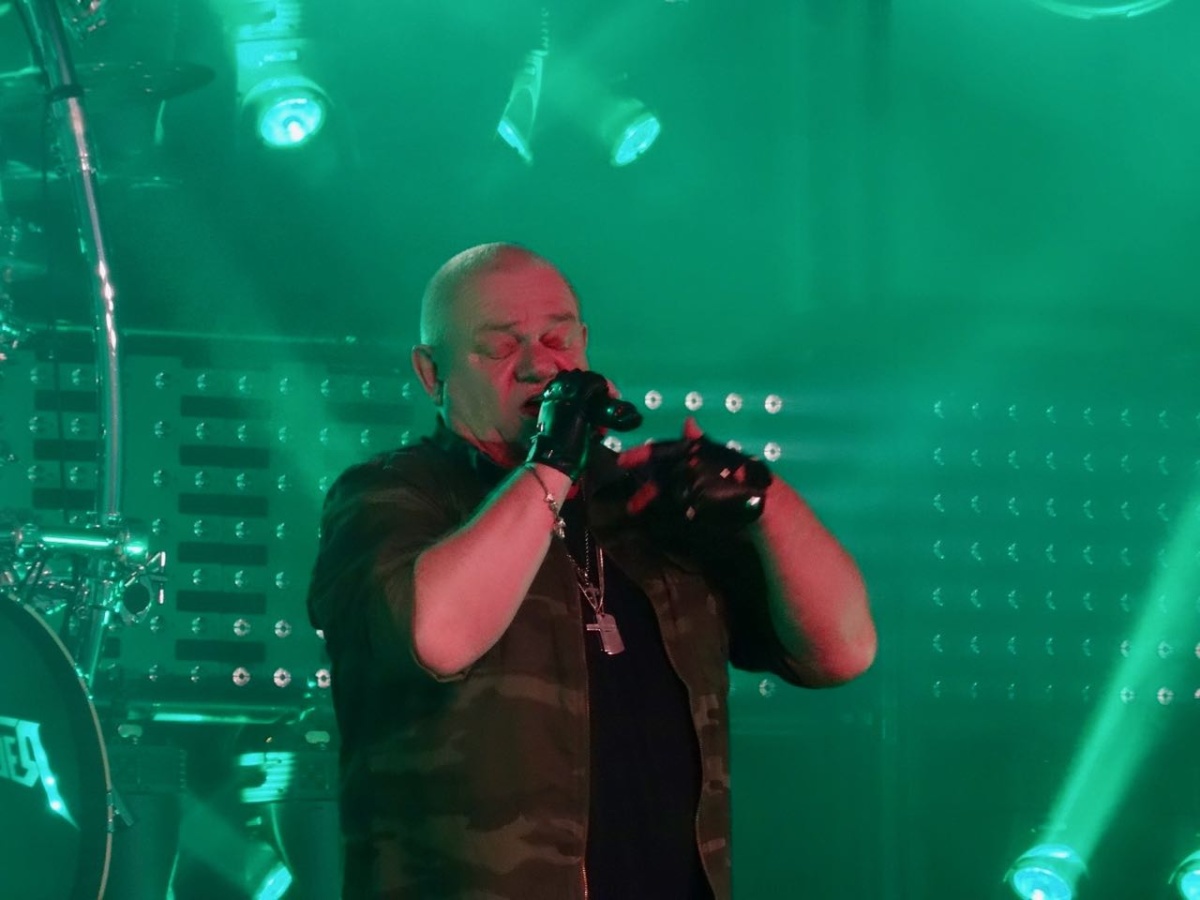 Gerade feiert der fast 65jährige Wuppertaler (Ja! Die Stadt mit der Schwebebahn) den zweiten Part seiner "Back to the Roots"-Tour. Danach, so seine Aussage, wird er nie wieder einen Accept-Titel live spielen. Das sagte er auch schon im Zuge des ersten Teils der Roots-Tour, aber gut. Schauen wir einfach mal. Zuviel Krach habe es zwischen seiner alten Band und ihm gegeben und auch eine kurzfristige Reunion endete 2005 nach nur gut zwei Jahren einmal mehr im Streit. Aber egal. Zwei Bands, zwei Konzerte, zwei gute Tage.
Am 5. Dezember stieg also die "Back to the Roots"-Tour, Part 2 in Hamburg. Im Gegensatz zum Part 1, die 2016 in der Hamburger Markthalle stattfand, änderte sich nicht nur die Location, sondern auch die Set-List gehörig. Finden sich auf dem direkt nach dem ersten Teil veröffentlichten Live-Album noch eine Vielzahl an alten Gassenhauern, kamen bis zur Zugabe im 2017er Set eher weniger populäre Songs zum Einsatz. Dennoch feierten die Besucher in der Halle und besonders die Zugaben "Princess of the dawn", "Metal Heart", "Fast as a Shark" und "Balls to the Wall". Die Hits des ACCEPT-Repertoir aus den Zeiten, als der Haudegen noch am Micro seiner alten Band stand.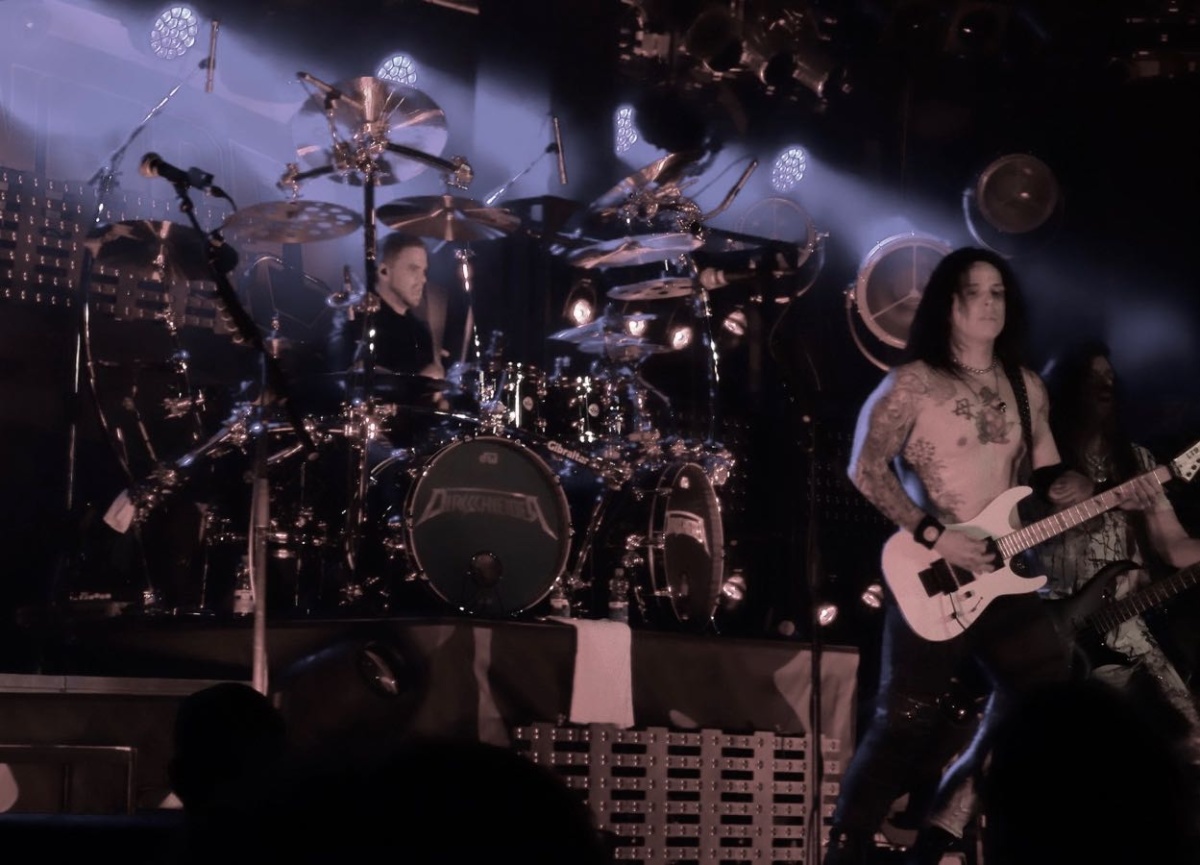 Rein auf Bass und Gitarre bezogen, gefällt mir persönlich ACCEPT deutlich besser. Baltes und Hoffmann sind einfach ACCEPT in Reinkultur. Sie leben die Musik, sie haben sie komponiert und so spielen sie diese auch mit jeder Faser ihres Körpers. Nicht, das Smirnov und Hudson an den 6-Saitern keinen guten Job bei Dirkschneider machen. Im Gegenteil! Aber für mich als Musiker ist dann doch eben das Duo Baltes / Hoffmann das Non plus Ultra der Band.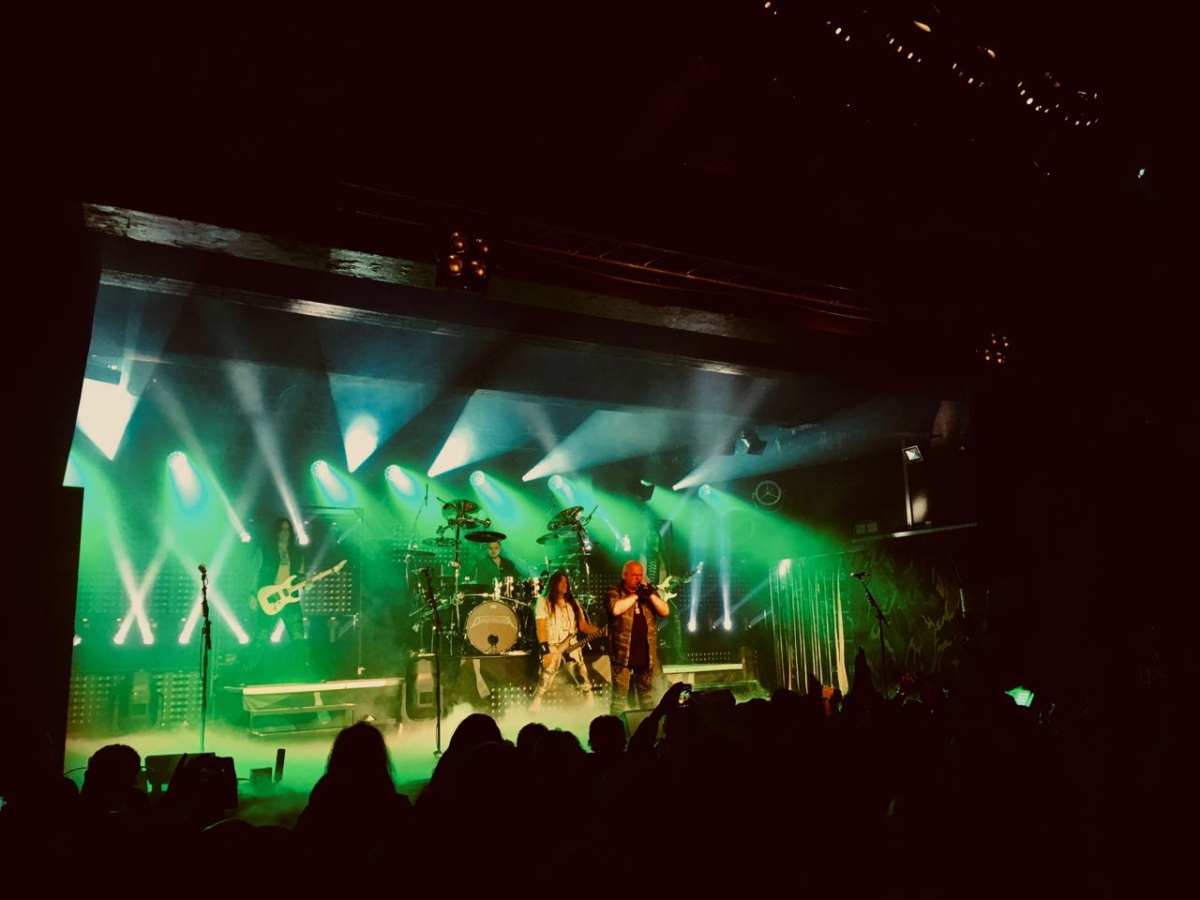 An den Drums würde ich mich inzwischen vermutlich für Udo Dirkschneiders Sohn entscheiden. Aber auch hier steht Christoph Williams an den ACCEPT-Drums dem Kollegen von Dirkschneider in keiner Weise nach. Beide haben ihre Stärken und Schwächen, beide spielen ihren Part, wie man es erwartet.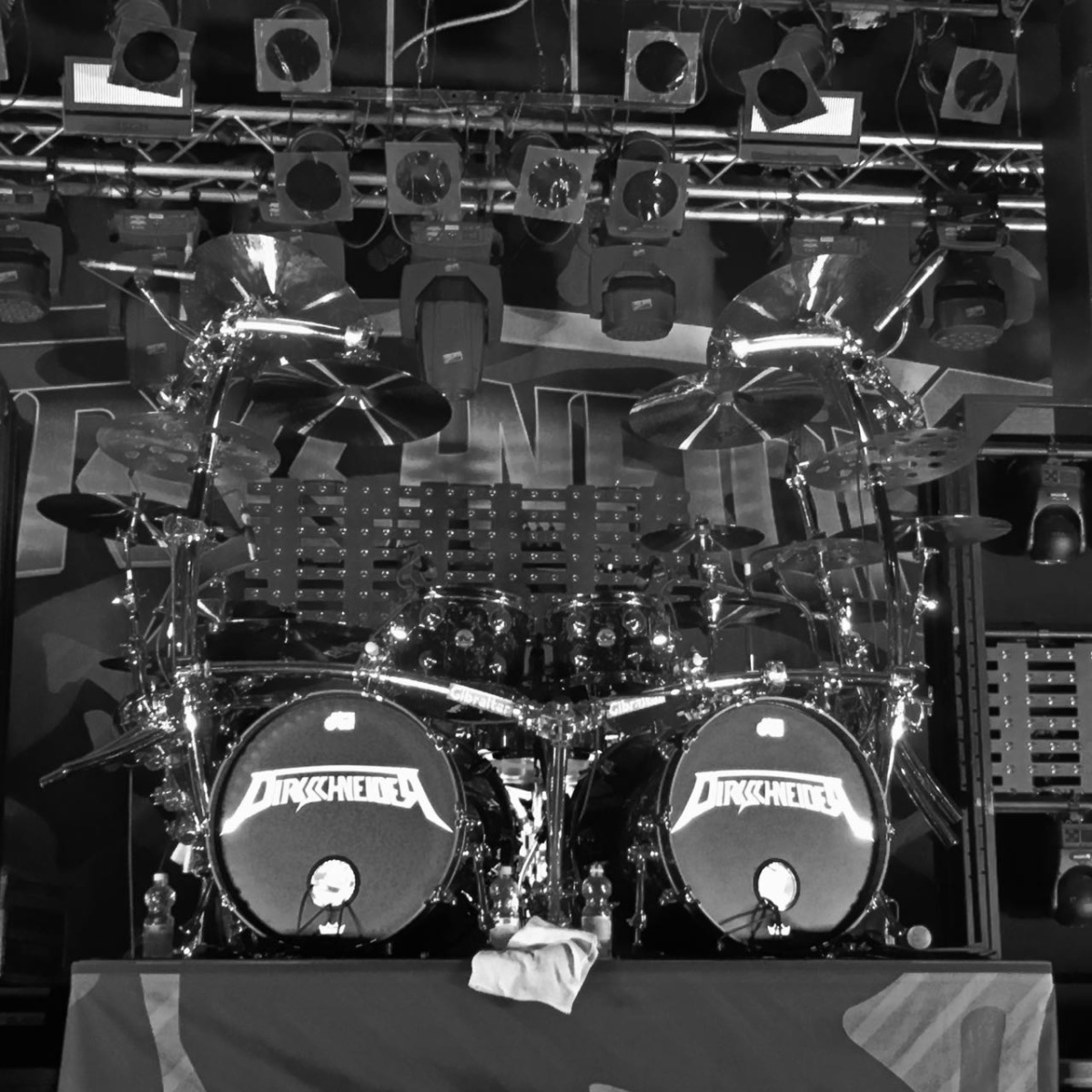 Die Set-List im Vergleich: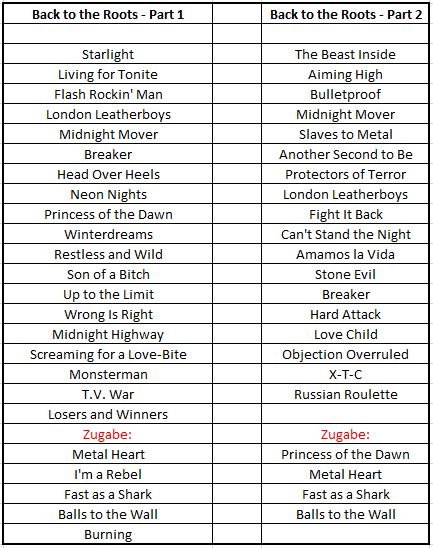 Als Fazit bleibt zu sagen, dass die Hamburger Location "Große Freiheit 36" von Dirkschneider gerockt wurde und ich auch weiterhin zu beiden Bands gehe. Demnächst wieder zu ACCEPT. Ohne Udo, mit Robert und dann im Hamburger Mehr-Theater. Am 12. Januar 2018. Möge das neue Konzertjahr mit einem Knall beginnen!
Punkt!