Singt doch einfach mal selbst! Blind Guardian: Live in Hamburg – 13. Oktober 2023
Blind Guardian sind auf großer Welttournee und bevor sie Europa bis Ende Oktober komplett abgesch(l)ossen haben, machten sie am 13. Oktober halt in einer meiner Hamburger Lieblingshallen.
Die Große Freiheit 36 in Hamburg verwandelte sich in eine Bastion der epischen Fantasie, als die legendären deutsche Power-Metaller die Bühne eroberte. Direkt nach dem Intro ging es gleich los, als gäbe es keinen Morgen mehr. Hauptaugenmerk auf das aktuelle Album God Machine gelegt, folgten trotz der Genialität des neuen Albums auch Klassiker wie Bard´s Song, Valhalla (meine beiden Lieblingssongs) und Mirror Mirror. Einmal mehr bestätigte sich gerade bei "Bard´s Song" – den die Fans in der Halle zu großen Teilen allein sangen – wie abwechslungsreich die Musik der Krefelder ist. Von akustischen Balladen zu 120 Bpm Speed Metal war so ziemlich alles vertreten, was die Anhänger der Band glücklich macht.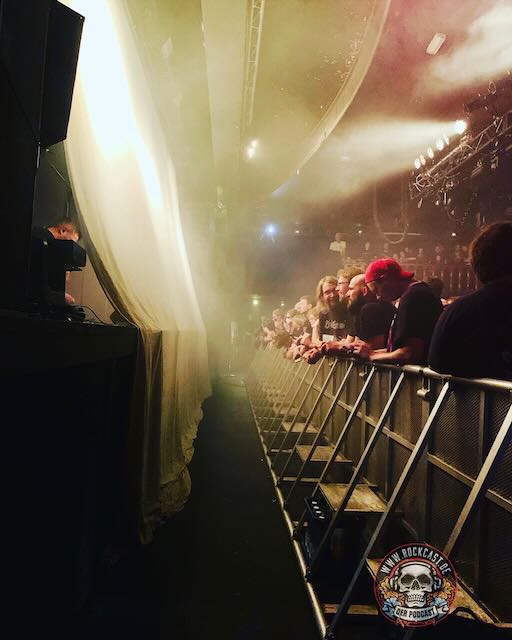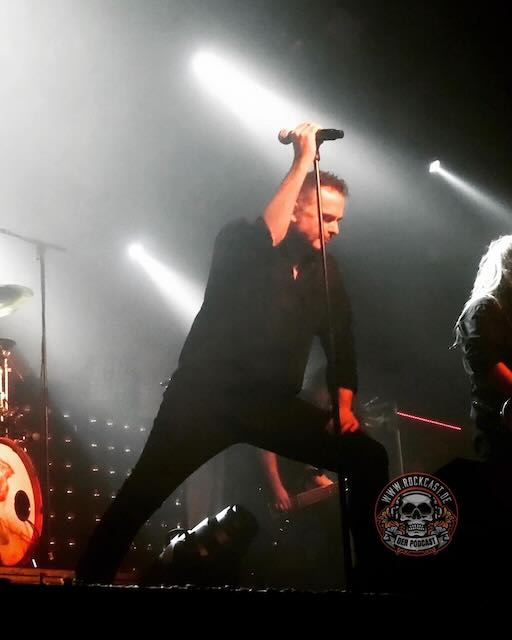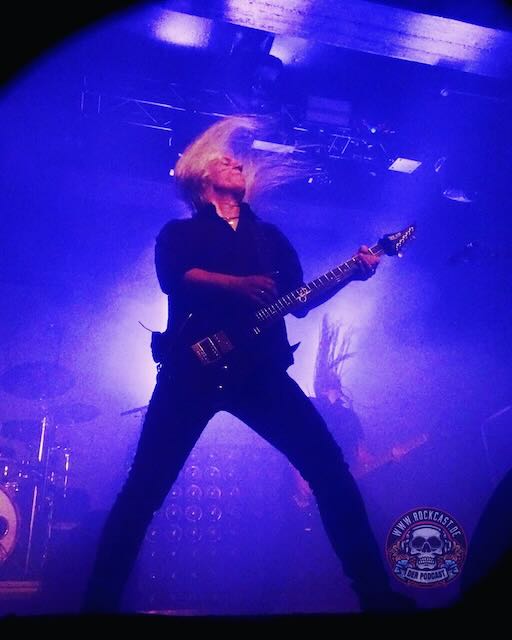 Setlist:
Imaginations From the Other Side
Blood of the Elves
Nightfall
The Script for My Requiem
Violent Shadows
Skalds and Shadows
Time Stands Still (At the Iron Hill)
Secrets of the American Gods
The Bard's Song – In the Forest
Majesty
Traveler in Time
Zugabe:
Sacred Worlds
Lord of the Rings
Valhalla
Mirror Mirror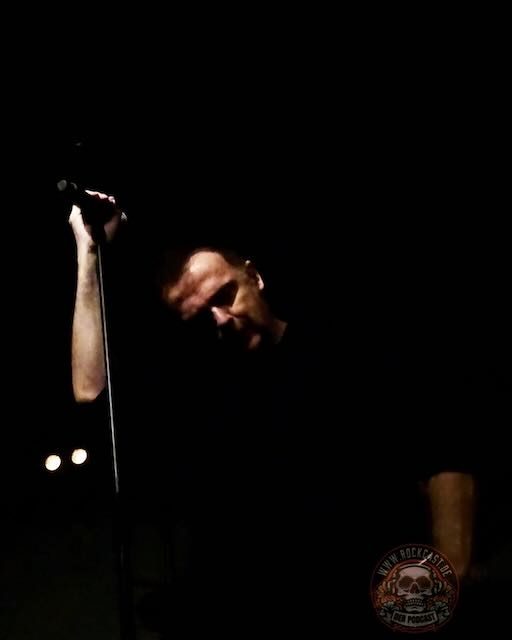 Ein Funfact, den du vielleicht noch nicht kanntest: Bei Blind Guardian wirst Du bei den Mitgliedern kein einziges Tattoo finden. Wie ich finde, ist das sehr, sehr selten bei Musikern dieses Genres und so ungewöhnlich, dass ich es für erwähnenswert halte.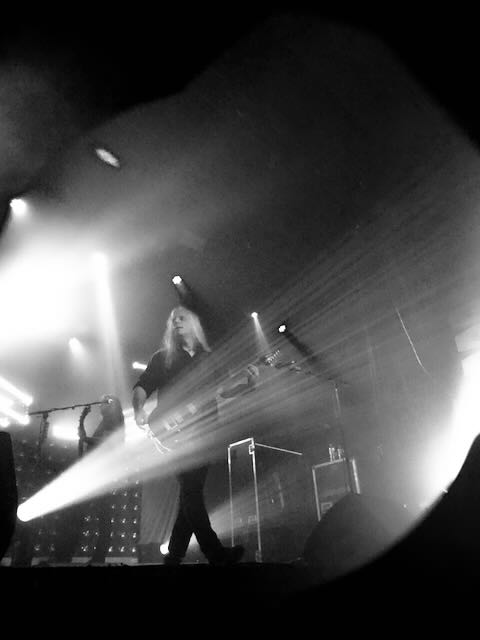 Die Plattenkritik zum neuen Album haben wir auch gleich parat. Sven hat sich dessen angenommen, den Bericht dazu findest du über diesen Link.
Auf der Tour kannst du das neue Album am Merchstand bekommen. Als CD oder Vinyl in signierter Form.
Folge uns im Social Web und natürlich auf allen bekannten Podcast-Plattformen.
Danke fürs Lesen und Hören.